For some, video games and weed go hand in hand. It's a great way to relax after work, on the weekend or really whenever. But what are the best games to play while enjoying everyone's favourite redhead?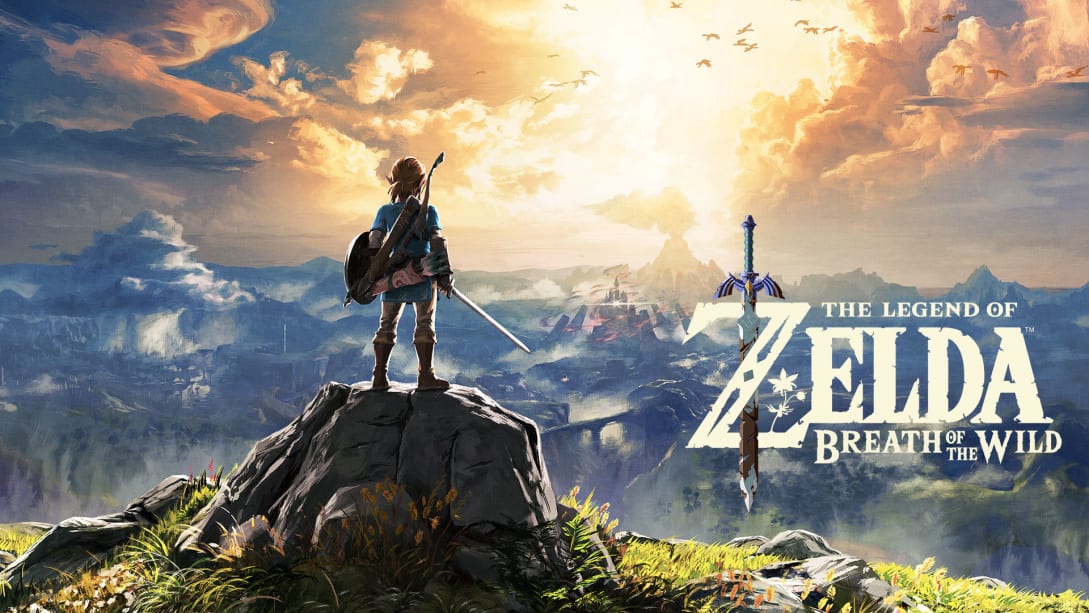 While many of us have grown up with The Legend of Zelda series, this game is an homage to Ocarina Of Time. Re-exploring areas once visited by the mysterious stranger in green it's a fun way to pass the time. The cooking ability is a great match for those indica highs where all you want to do is relax and create weird concoctions to boost stats and grind the ingredients out. If you're more into a sativa thinking high while playing, there's plenty of puzzles, challenges of the great beasts and temples. Eventually, the story unravels, revealing the fates of the characters we left behind.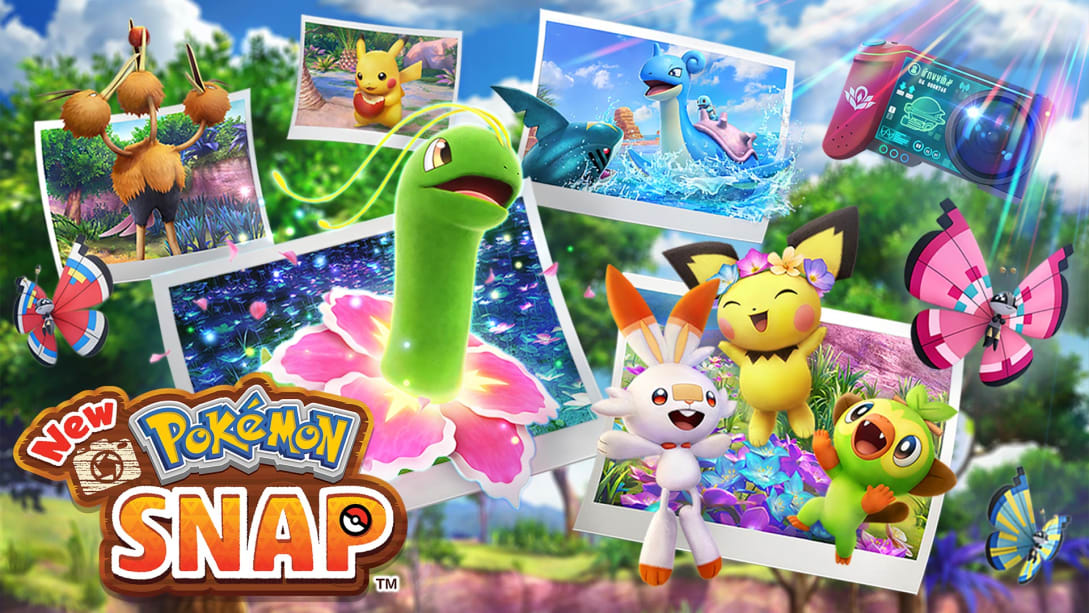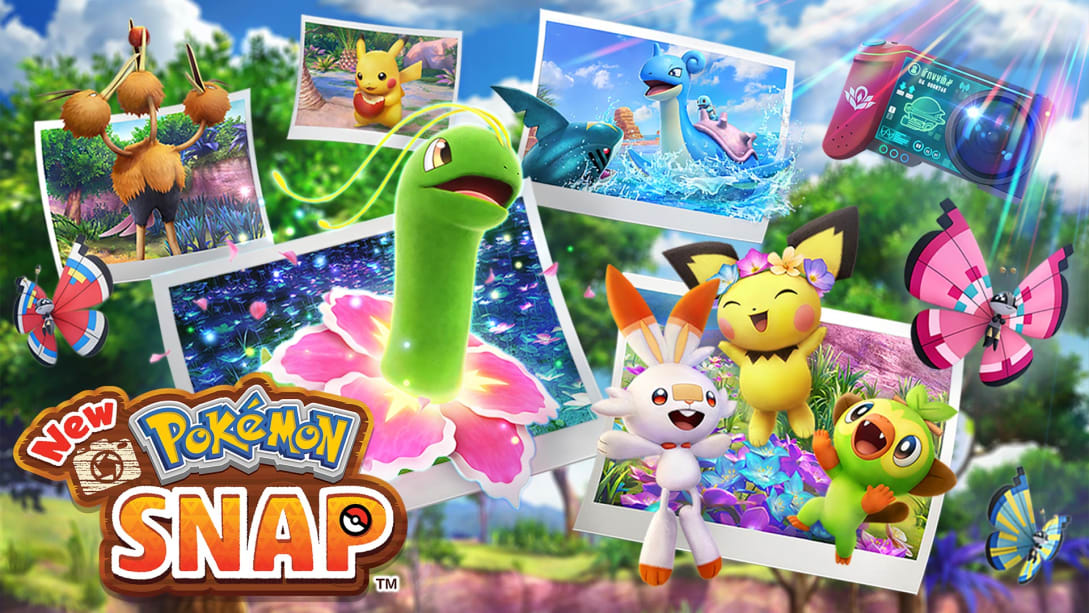 Just like its predecessor, Pokemon Snap is a track-based game. Alongside Professor Mirror, you get to discover new locations and help uncover the secrets the areas hold while riding around on a Pokemon safari armed with a camera, some treats and a scanner. Your mission is to get four different images of each Pokemon in the region worth varying points. The area contains various new powers and Pokemon, with each level being playable during the day or at night. The Pokemon act differently at different times and interact with the environments and the player. It's the perfect game to play for couch lock, with no risks and plenty of grind time. Also, you can easily repack that bowl between levels and take your time.
Terraria is a world-building sandbox game. Both super chill and an intense thinker, the beauty of this game is how much control you have over everything. There's something for everyone, from building a simple house in a village to channelling your creativity and creating massive works of art. You can grind out new equipment or just attack everything in sight for fun. Feeling adventurous? Summon bosses for fun and farm them or explore the deep recesses of the underworld.
Outriders is a fast-paced first-person shooter packaged as a 1-3 players co-op roleplaying game and packed with an intense and dark storyline. It's not exactly something you can play when your mind has shut off, you need your reflexes to make sure you can take out all those Altered. But you can replay areas if you're having issues and need to farm for upgrades. The story has a Mass Effect feel to it, and the powers are a fun little twist on a familiar idea. As you get deeper into the planet, the storyline gets even more intense as you try to uncover the planet's secrets. Whenever you think you know what's going on, the ground shifts, and you have no idea what's coming next.
What's your favourite video game to play stoned? Let us know in the comments!
Vancouver Retro Arcade and Cannabis Lounge – High Score
Footnote(s)